You can purchase downloads from I-tunes, CdBaby.com (or order a CD) If you live in the Yakima area you can pick up a copy at Taylor Music.
CD's are $15 and download cards are $10.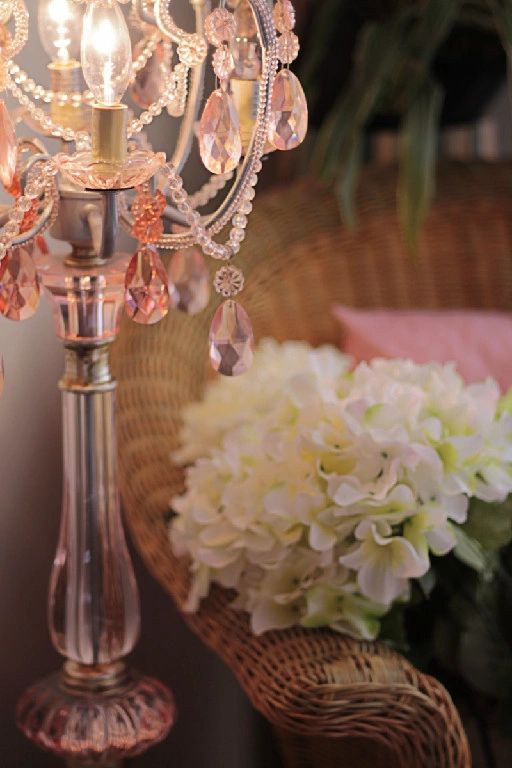 Latest news:
My gypsy jazz cross-genre album "The Pink Room"
is here and the reviews are coming in positive and my music is charting nationally.
Recent Reviews:
BLOGCRITICS.ORG.
https://blogcritics.org/music-review-rondi-marsh-the-pink-room/
Singing jazz wasn't vocalist
Rondi Marsh's
start into music, but she found it while performing and investigating her range as a singer. Her fourth studio recording,
The Pink Room
, shows she is in full command of the reins as a jazz singer. Whether she is dipping in the pools of torchlight ambiences or festive romps, she shows an acute understanding of her craft. Displaying a finesse that only a seasoned artist could manage, she has found her niche. Comprised of 10 American Songbook standards and one original track, Marsh's release is a burst of refreshing interpretations on modern jazz.....
LEMON WIRE.COM https://www.lemonwire.com/2018/04/20/rondi-marshs-the-pink-room-is-full-of-surprising-and-inspired-jazz/
Marsh is a jazz singer who doesn't shy away from the influences of other genres. From hard rock to folk, and several in between, there is a bit of each genre in Marsh's work. From cover song choices, to turns of phrase, Marsh is a singer who performs with a conscious ear for what other genres offer to the craft of jazz.........

.....While some singers have enjoyed longer recording histories, Marsh's story is interesting because it shows her trajectory as a person and as a performer. When listeners know her backstory, it helps to create even greater interest in Marsh's music.

MIDWESTRECORD.COM


RONDI MARSH/Pink Room: A dandy jazz vocal date with a corner where cabaret and Toots Thielemanns meet up. The backing crew is loaded with instrumental up and comers that have been making their marks and the whole package is a nicely distinct set that stands up well. Put it on your play list.


http://midwestrecord.com/MWR1354.html

ROOTS MUSIC REPORT.COM My new release Charted at #19 Nationally and #6 in Washington State.https://www.rootsmusicreport.com/charts/view/album/genre/jazz/weekly
"Flamingo" as a single charted #35 Nationally as well.
https://www.rootsmusicreport.com/charts/view/song/genre/jazz/weekly
Rootsville.eu From the Netherlands:
Not sure what the review says since I don't speak the language but here it is. Hopefully it's good.
http://www.rootsville.eu/2018%20album%20reports/reports/rondi%20marsh.html
It has been an honor to play with the group "PEARL DJANGO" in Yakima and Seattle recently. It was such a treat to perform in my home town of Yakima at the beautiful "Seasons Performance Hall" in November.
Other musical things that are happening:
I have a couple private and public performances scheduled for my 12 piece "Jazz Crush Show Band" in the Puget Sound Area. These guys are great musicians and so fun to sing with. Please check out my calendar page for my performances. If you like the band Pink Martini you will probably enjoy what we do!
I'm continuing to write some new music while continuing to teach guitar and choir in the Yakima Valley. Music has always served as my refuge and yet my connection with the world.
-----------------------------------------------------
February 2017 Notes:
I had a fabulous time in LA at this years Grammy's. If you want to get a feel for what it's like to be an independent artist you might be interested in reading this article by my friend Sharon Lia who documents her first journey to the Grammy's. For the last three years I have done a small wine and cheese party to close out the Grammy's. She enjoyed it and included it in her article with some pictures!
http://www.ootonline.com/issues/3903/#20.
Earlier news:
I have released my second single "The Bass Song" on my upcoming album called "The Pink Room". This song is an arrangement of old and new songs celebrating the bass. The Gershwin's tune "Slap That Bass" and "All About That Bass" turned out to be a very fun arrangement to create and produce. The download is available for purchase at i-tunes, cdbaby and many other on-line music stores. (See links tab)
2015 News.
I have "Black Denim Trousers and Motorcyle Boots" with a video available digitally at cdbaby.com. You may also enjoy the Whiteboard video that Whiteboardgirl did for the song. You can find it on my YouTube Channel rondimarsh1 or follow this link.
https://www.youtube.com/watch?v=1QJbPrSy3RQ
This song was recorded as a duet with artist "The Wanz". ( You might know him from "Thrift Shop" by Mackelmore and Ryan Lewis big hit') My other fantastic musicians on the recording are David Lang (accordian) , Michael Gray (violin) and Neil Andersson (acoustic guitars) from Pearl Django; Ryan Donnelly (string bass) Don Kinney (drums) Brent Irwin, Jeff Chang and Ed Ullman (on horns) Anne Chapman and myself on background vocals. I have thrown it into the ring for consideration with the Recording Academy in the Best Roots category, Best Pop/Rock Duo, Best music video.
Rondi